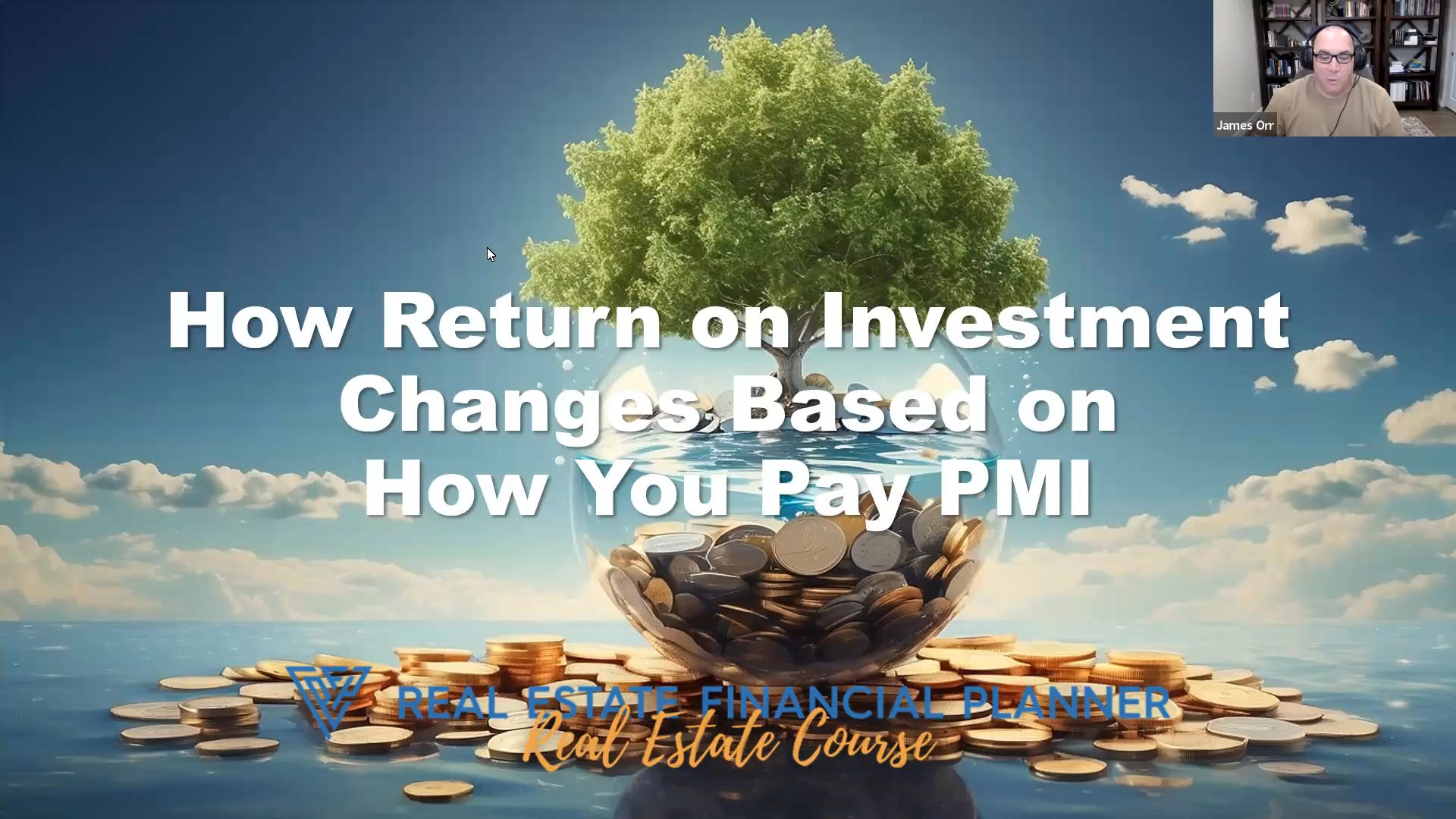 Helping Clients Understand ROI from PMI Options
Class Recording
If you're going to work with real estate investors—and especially Nomads™, house hackers and those putting less than 20% down to acquire rental properties—you're very likely to run into clients getting loans with Private Mortgage Insurance (PMI).
But, which of the 3 options for PMI is the best?

Which gives your real estate investor clients the most return…
Watch with a 7-day free trial
Subscribe to Serving Real Estate Investors to watch this video and get 7 days of free access to the full post archives.