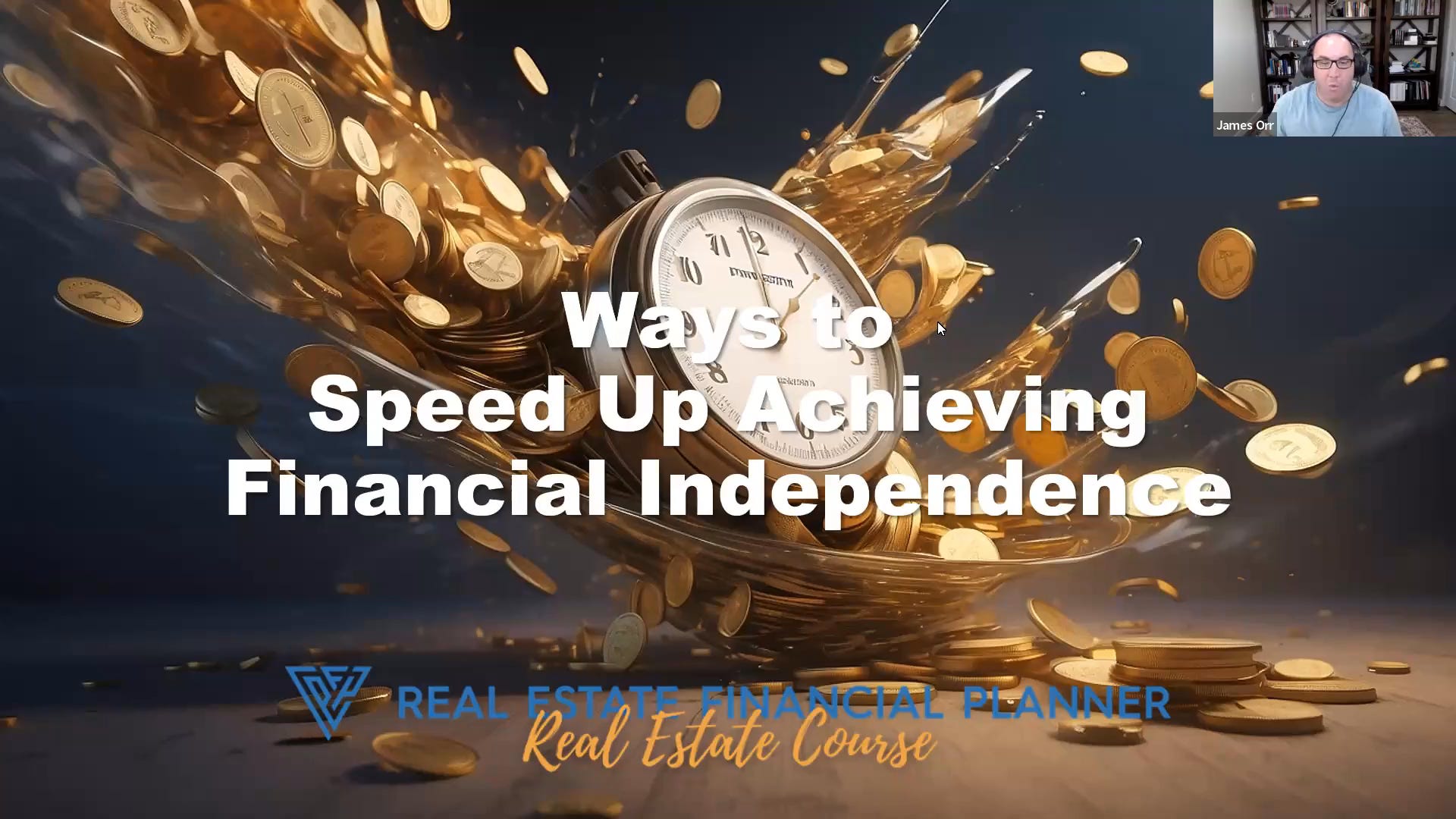 Helping Your Clients Be Financially Independent Faster
Class Recording
Do any of your real estate investor clients want to achieve financial independence… but like… yesterday?!
Well, in this class James walks real estate investors through how to speed up achieving financial independence with an emphasis on the real estate investing related stuff.
Watch it and use it to help your own clients achieve FI faster… and… ideally… w…
Watch with a 7-day free trial
Subscribe to Serving Real Estate Investors to watch this video and get 7 days of free access to the full post archives.