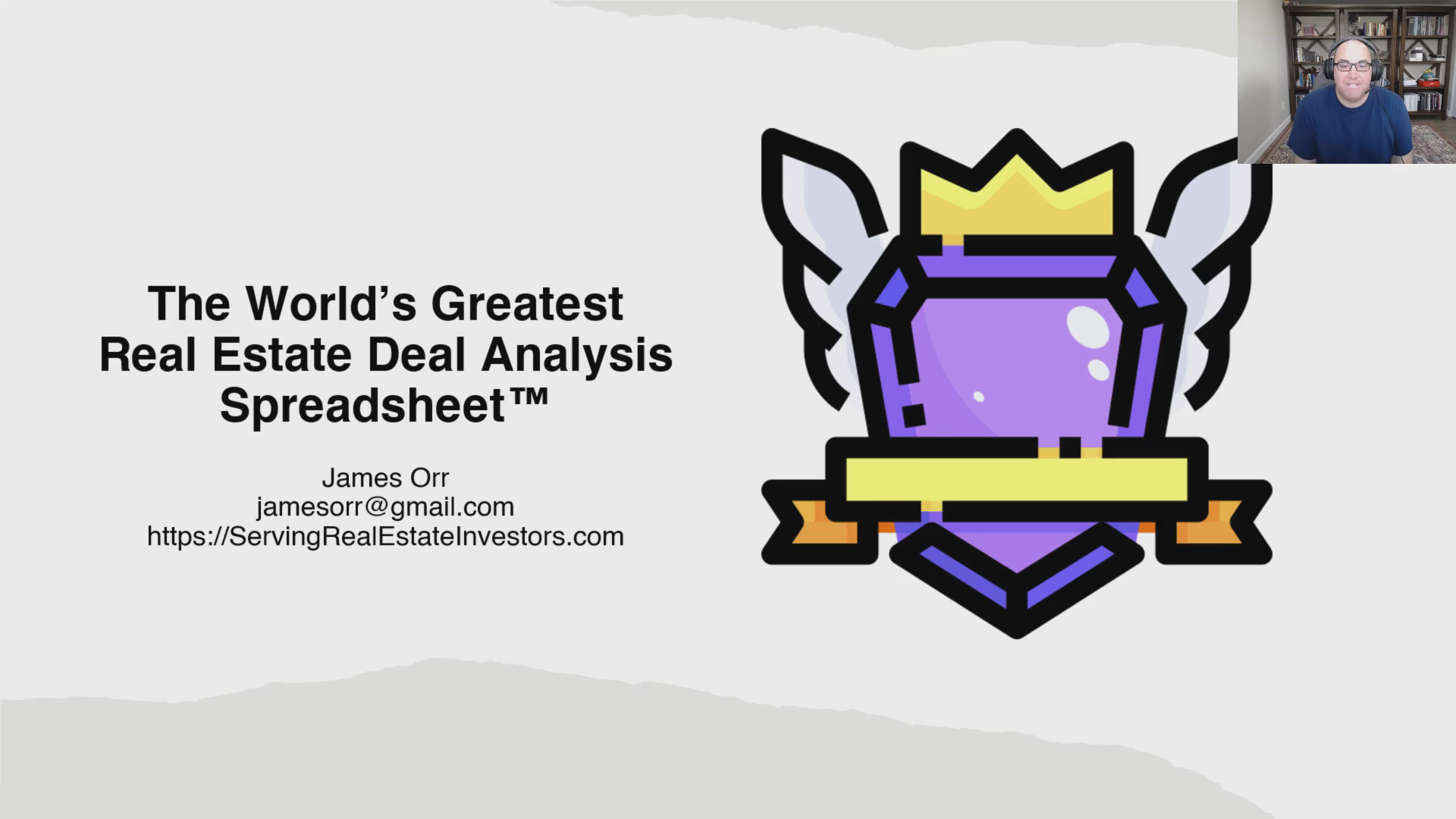 The World's Greatest Real Estate Deal Analysis Spreadsheet™
Class Recording
If you're going to work with many types of real estate investors (all the variations of rental property folks), you're inevitably going to be looking at deal analysis spreadsheets.
In this class, James will discuss with you why you should use, teach from and analyze deals using one standard spreadsheet.
And, James shows you the spreadsheet he created as a…
Watch with a 7-day free trial
Subscribe to
Serving Real Estate Investors
to watch this video and get 7 days of free access to the full post archives.